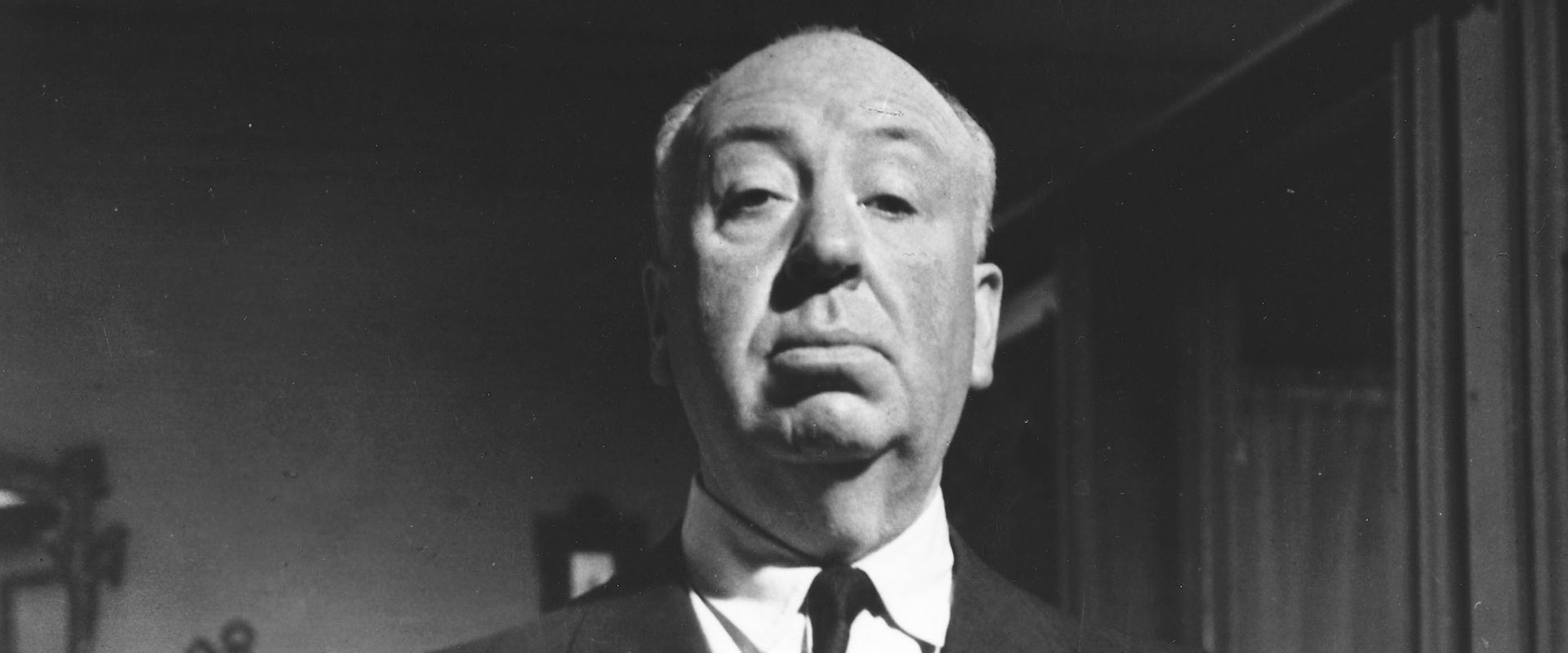 Alfred Hitchcock
The exhibition of photographs was conceived with the objective of relating and celebrating the figure of Alfred Hitchcock through his principal masterpieces produced at Universal Pictures.
Through photographs and special content, the exhibition recounts the most famous scenes his films: Psycho, Rear Window, The Birds, Vertigo, and many others.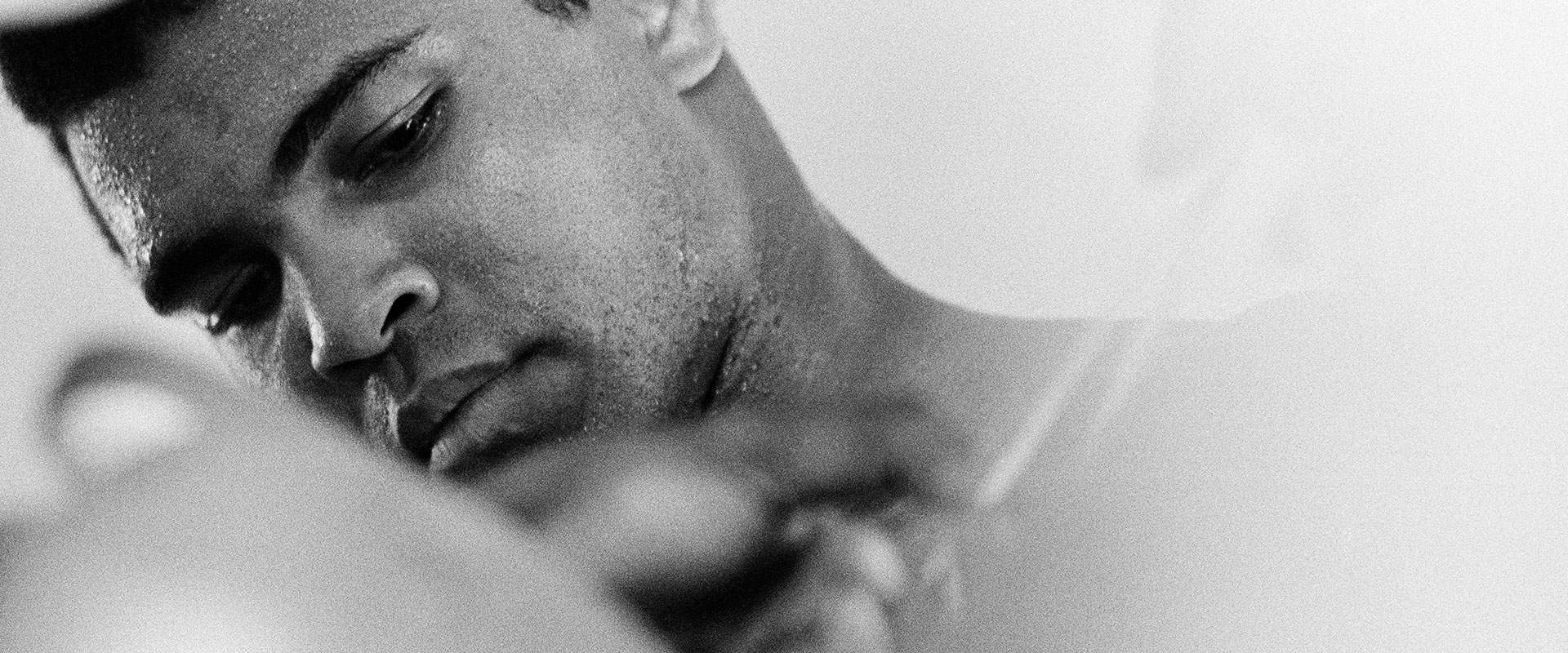 Muhammad Ali
The photography exhibition pays tribute to Muhammad Ali, of the most famous and celebrated sports icons of the 20th century. Ninety-eight photographs from the world's largest photographic archives give us Ali at fundamental moments in his public and private life. A full-spectrum portrait of a man who was able to successfully fight in the ring and in life, struggling for civil rights for black Americans and for the integration of the weakest.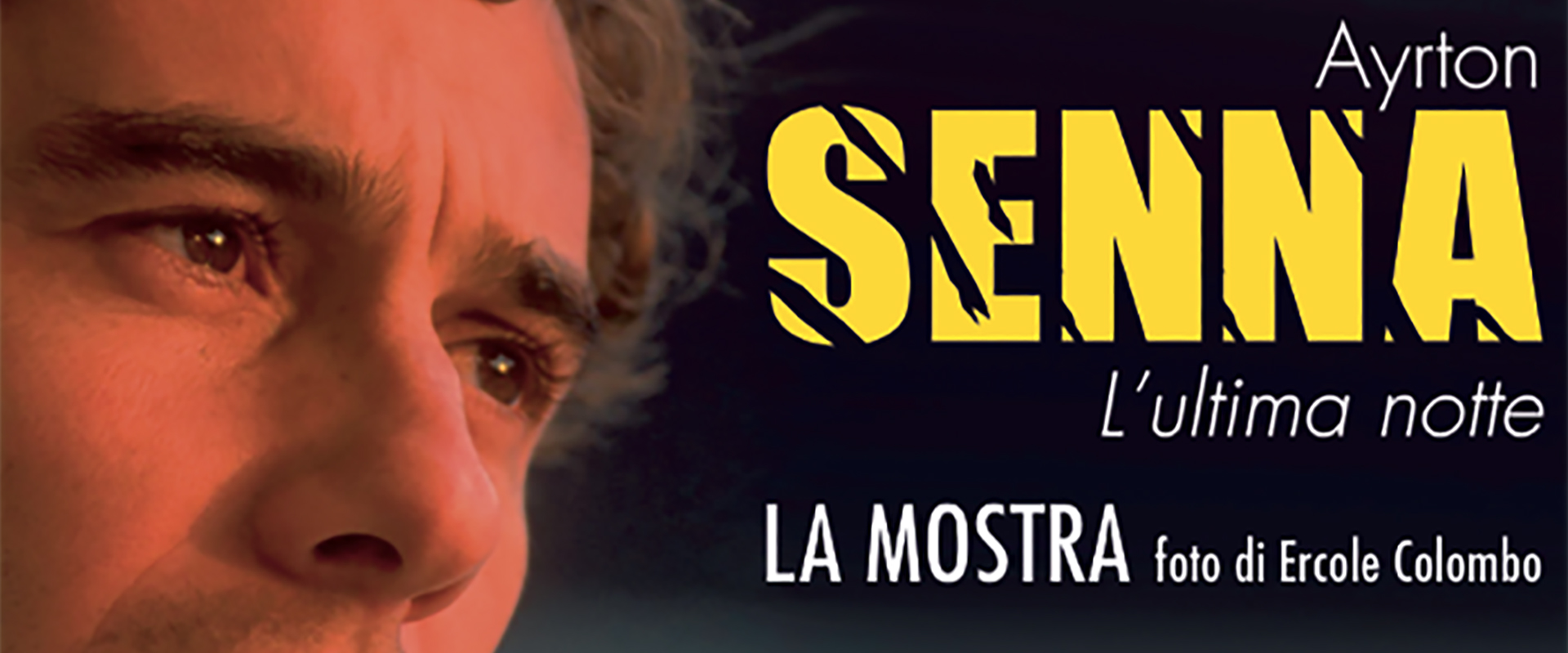 Ayrton Senna: the last night
Through a series of photographs, videos, and personal objects belonging to the racing driver, the exhibition aims to relate the most intimate and unexplored aspects of the Formula 1 champion's life.
The exhibition itinerary reconstructs the complex figure of Ayrton Senna, man and driver, through the compelling and intimate storytelling of Giorgio Terruzzi.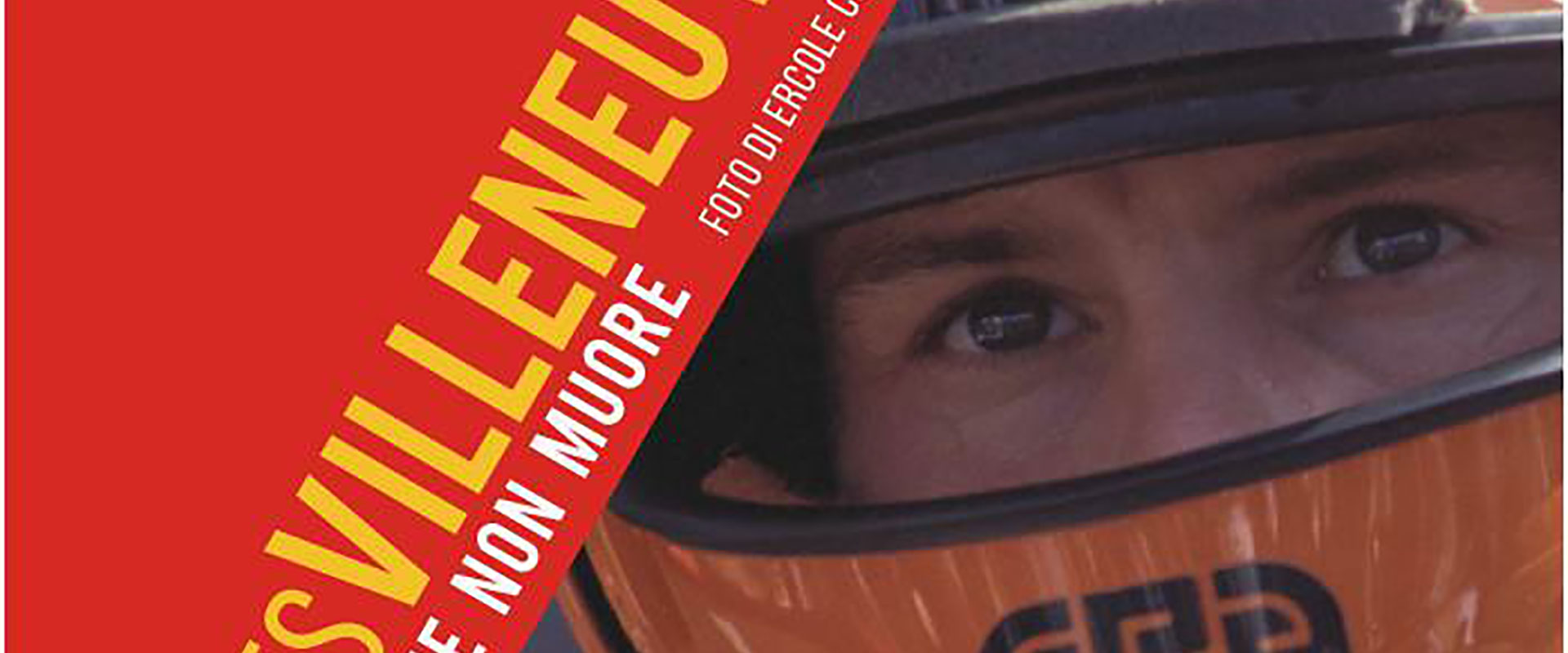 Gilles Villeneuve: the undying legend
The exhibition Gilles Villeneuve: the undying legend tells the story of one of the best loved Formula 1 drivers, both as a man and as a sportsman. The tragic accident on the Belgium track in Zolder in 1982 put an end to a brief but intense career, leaving to generations of fans the memory of a man whose dauntless courage allowed him to overcome all obstacles.