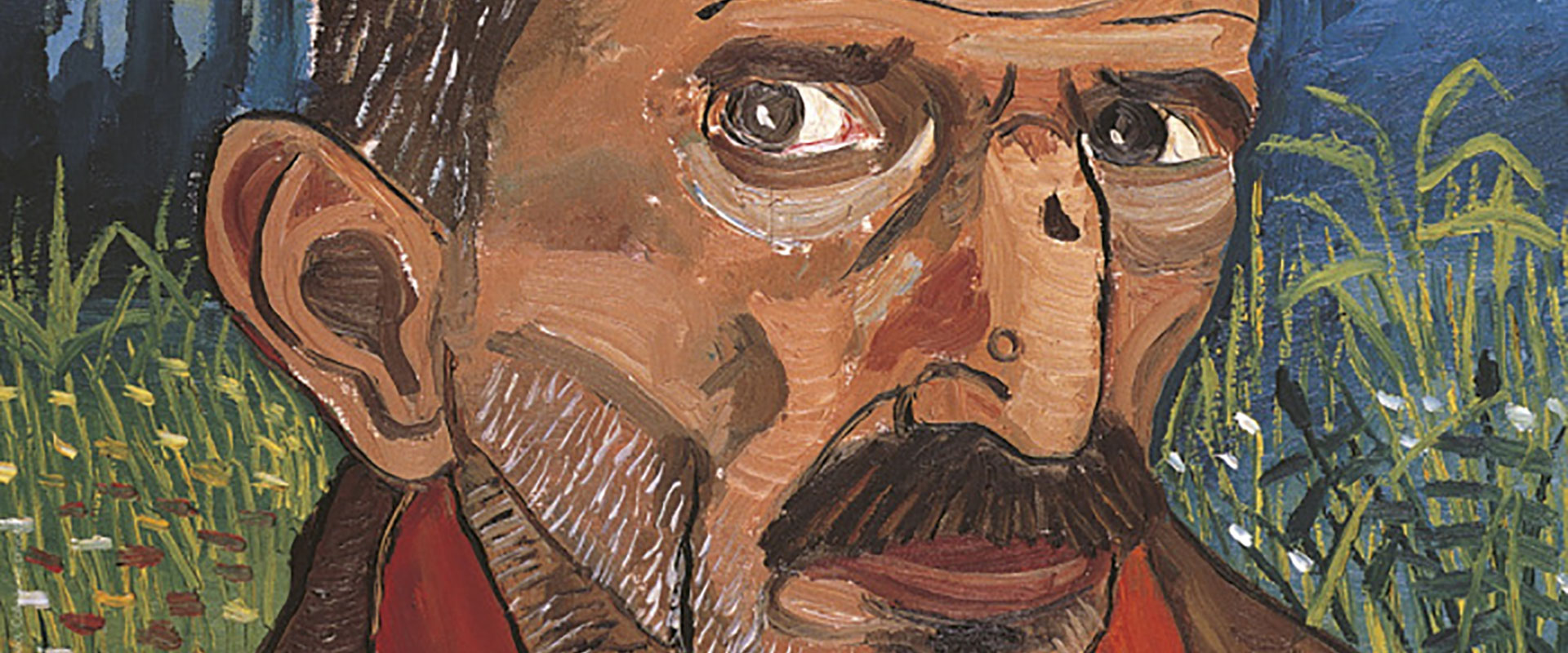 Antonio Ligabue
The Antonio Ligabue survey exhibition presents a selection of works acquainting visitors with the entire breadth of the artist's entire oeuvre from the late 1920s to 1962. It illustrates the various vehicles for expression used by Ligabue during his career, with a special emphasis on painting, sculpture, and engravings.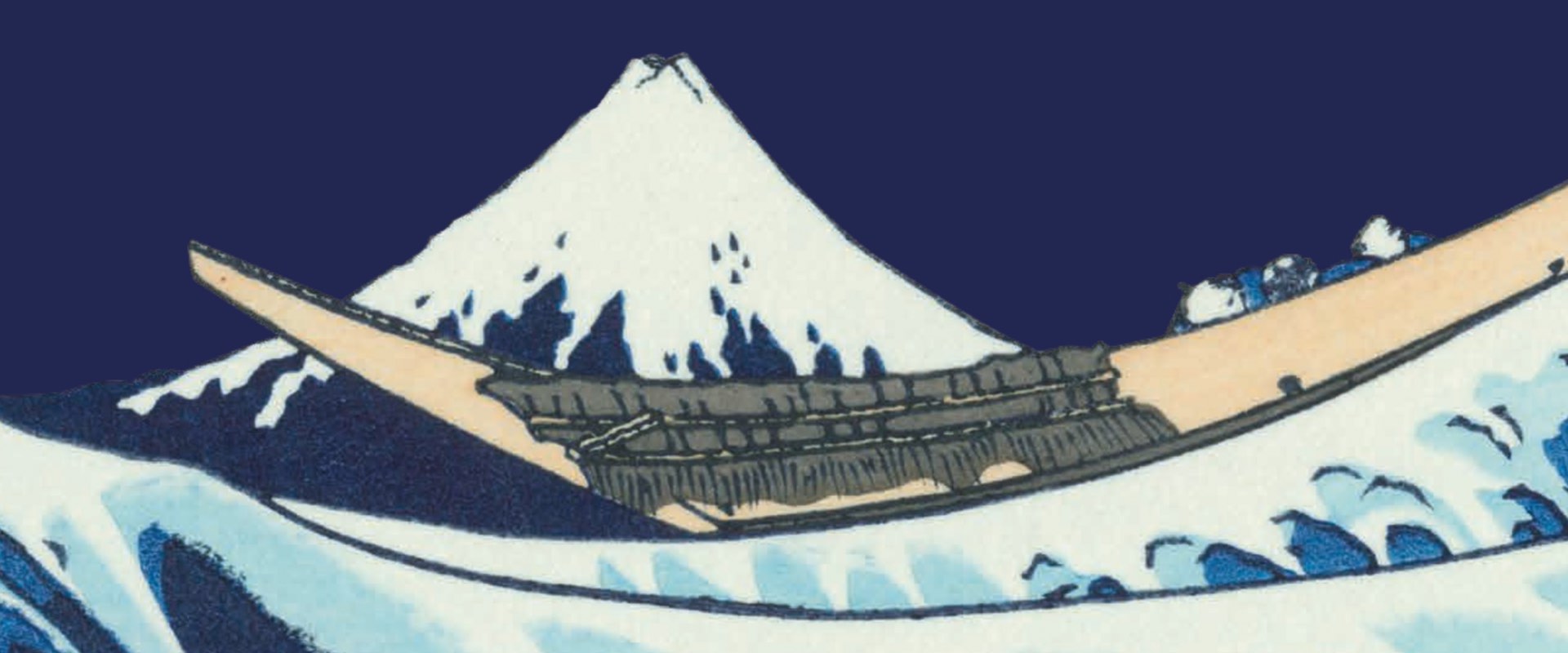 Hokusai, Hiroshige, Utamaro: Masterpieces of Japanese Art
The exhibition features an impressive 170 Japanese prints from the Oriental art collections of the Johannesburg Art Gallery, celebrating some of the preeminent ukiyo-e masters: Hiroshige, Hokusai, and Utamaro.
The exhibition underscores the influence exerted by these great masters on nineteenth-century French artists such as Monet, Pissarro, Gauguin, and Toulouse Lautrec.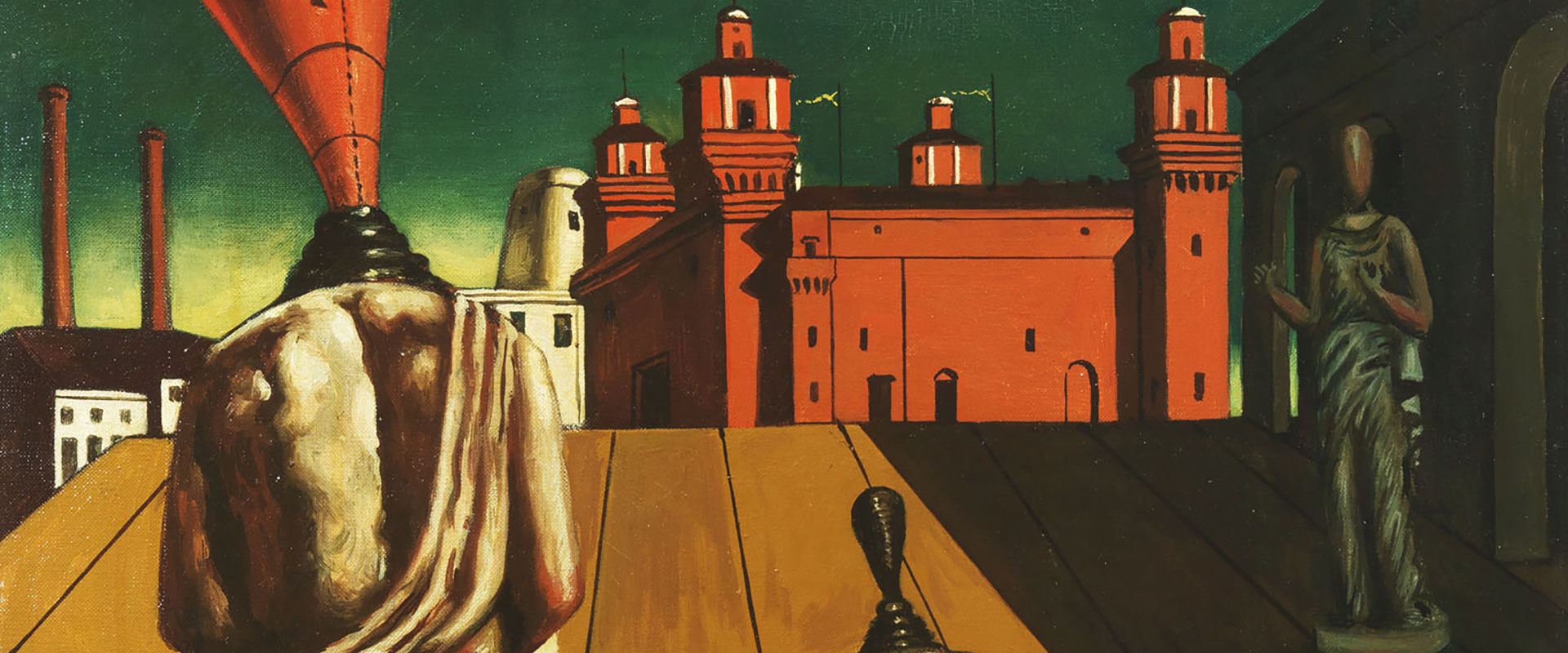 Giorgio de Chirico: The Face of Metaphysics
The exhibition constitutes a critical review of the complex oeuvre of this artist through a selection of works produced along the entire arc of his career. One characteristic of the exhibition is the thematic, rather than chronological, arrangement of the works. This choice by the curators underscores the idea that, in spite of the many variations of style, technique, subject, composition, and colour tone, all of the master's works may be encompassed by the philosophical concept of "unrelenting metaphysics".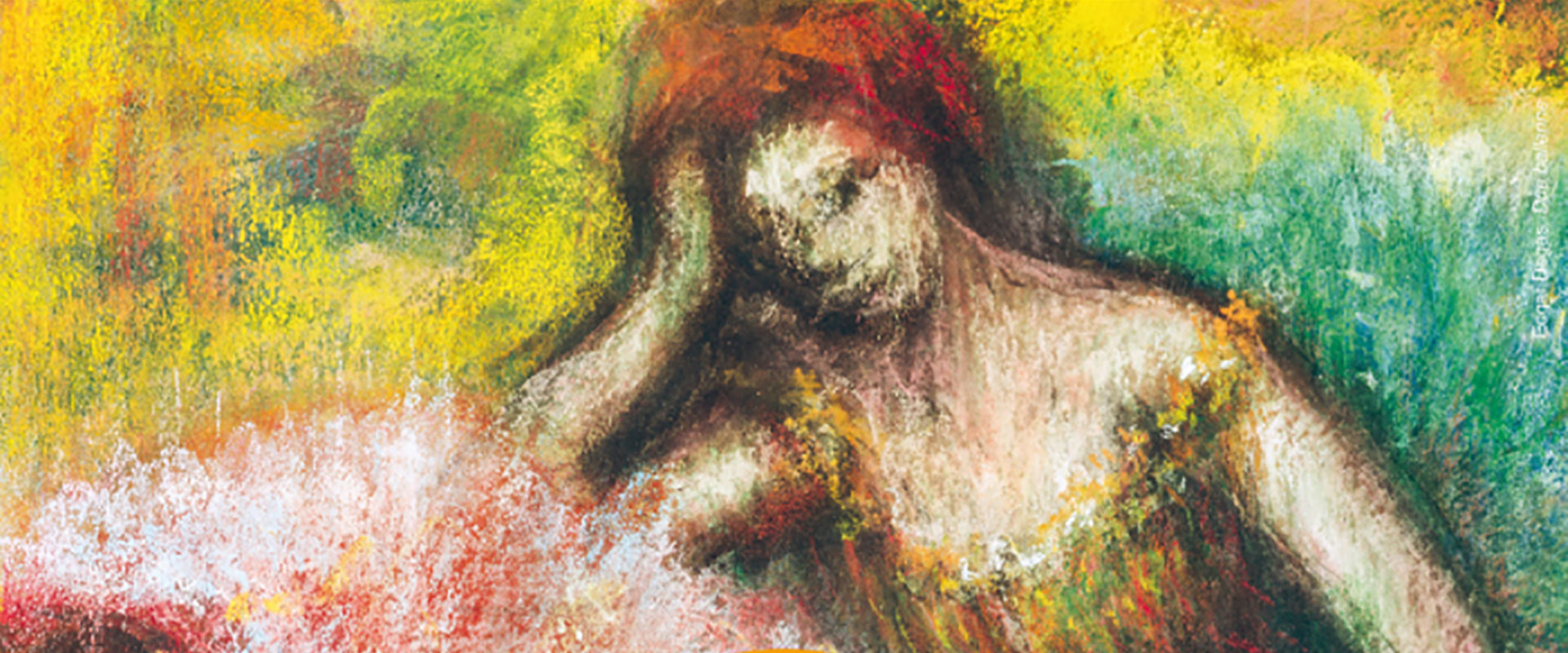 Masterpieces from the Johannesburg Art Gallery
The exhibition features many works by the protagonists of the world art scene in the 19th and 20th centuries: from Degas to Dante Gabriel Rossetti, Corot to Alma Tadema, Monet to Van Gogh, Mancini to Signac, Picasso to Bacon, and Lichtenstein to Warhol. A series of masterpieces which not only testify to the high level of the museum collection, but also trace out an important path through the history of art.
Renato Guttuso: The power of things
The exhibition explores Guttuso's still lifes, offering a novel perspective on the artist's work.
Still lifes became an essential component of Guttuso's art starting in the late 1930s and a reference point for artists of his generation.